Experiments in Networked Performance / 2022


Organized and taught by Tiri Kananuruk and Todd Anderson in partnership with CultureHub NYC and The School for Poetic Computation, Experiments in Networked Performance was a two week exploration of the relationship between audience and performer, and between in-person and remote audiences.

Focused on the way technology can create new, less passive forms of audienceship and how that role can extend beyond a single physical space, I collaborated with other participants to develop and choreograph a number of networked performances.

The session culminated in an evening of live performances hosted across multiple spaces in the CultureHub building for a combined in-person and online audience.



Hide and Seek, 2min 08s
Chanté Burch and Tyler Yin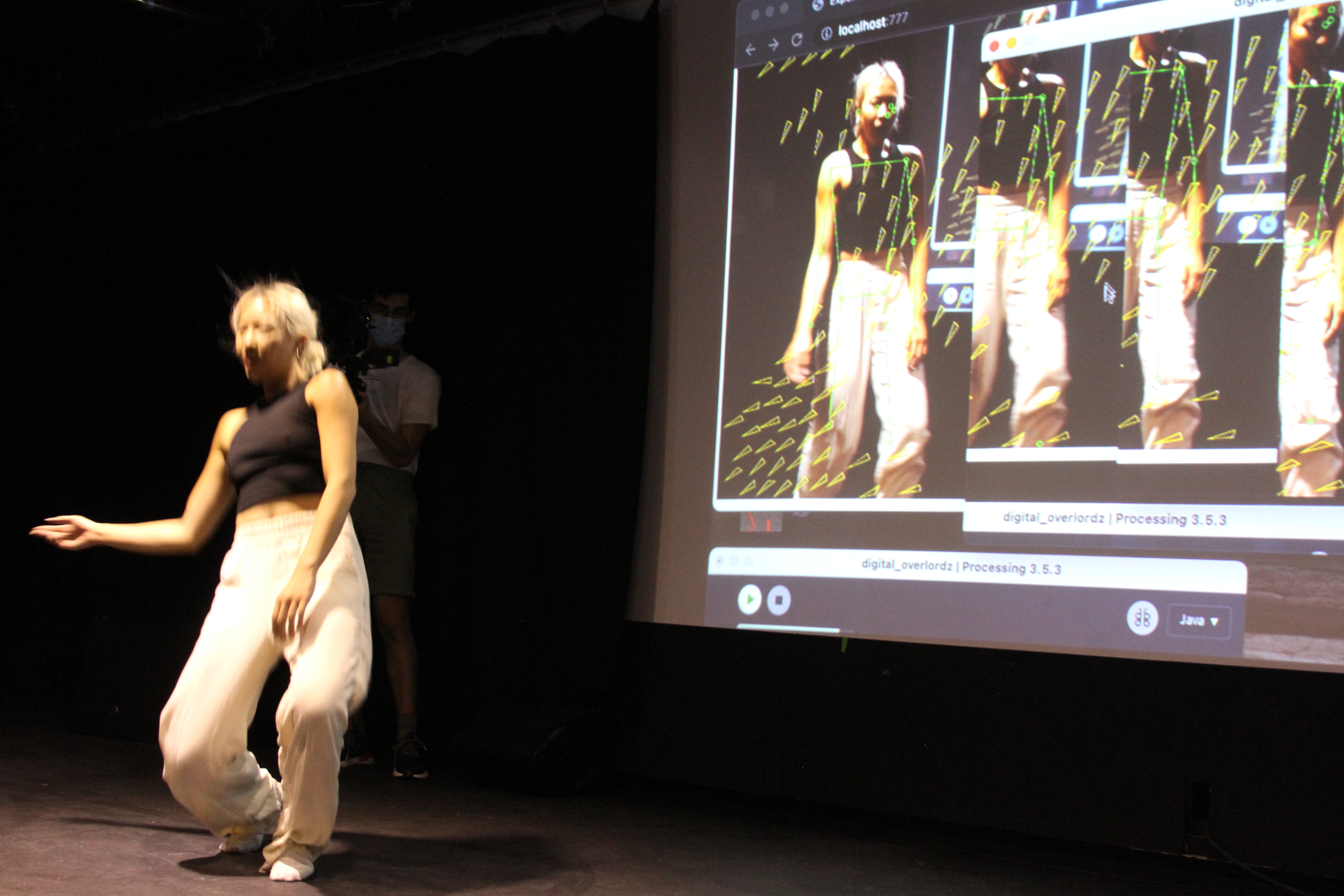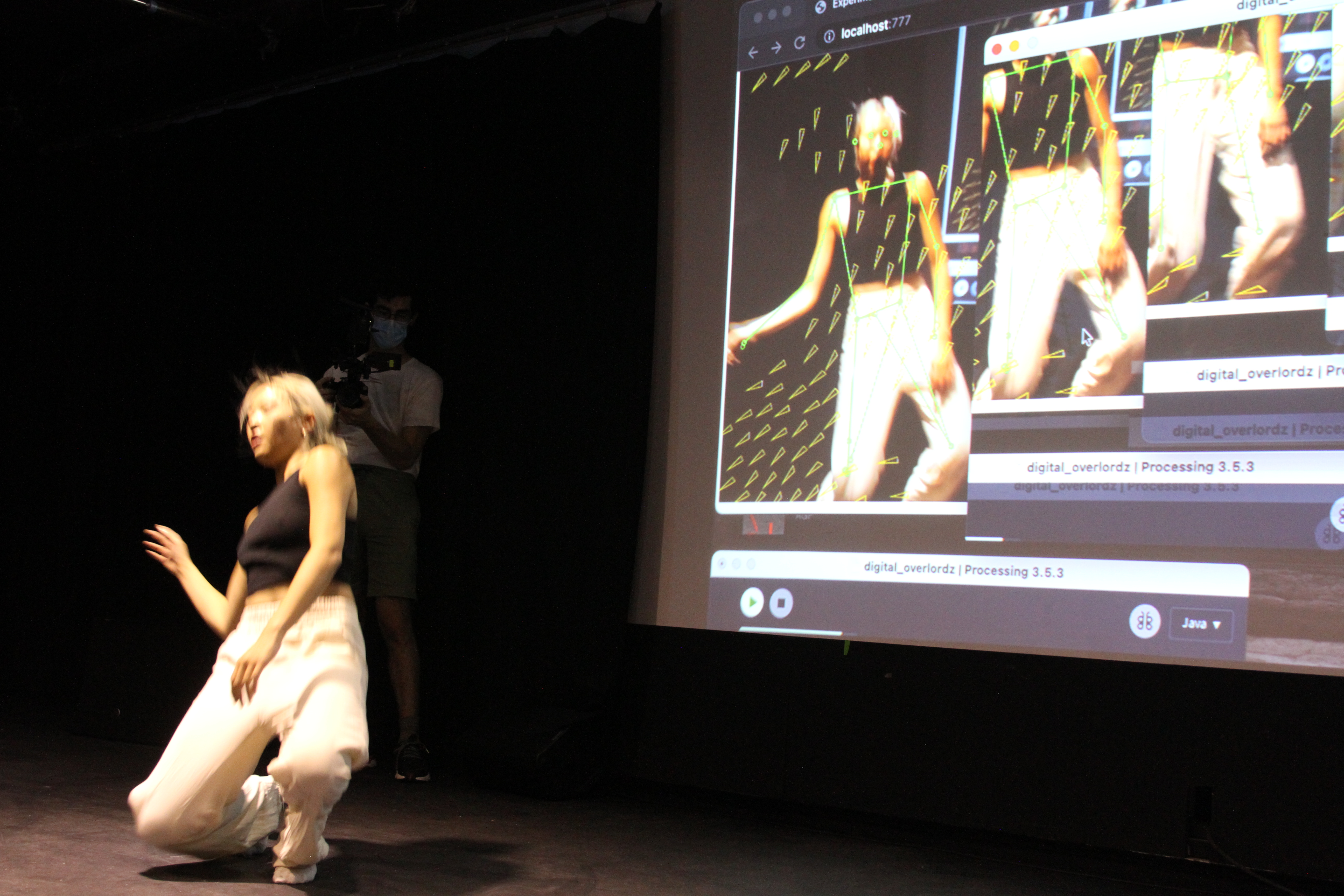 Into the Belly of the Beast, 6min 42s
Chok Si Xuan, Erika Choe, and Tyler Yin





---

COLLABORATORS
Chok Si Xuan
Erika Choe
Chanté Burch

SPECIAL THANKS
School for Poetic Computation
CultureHub NYC